Welcome to
Happening in Brockton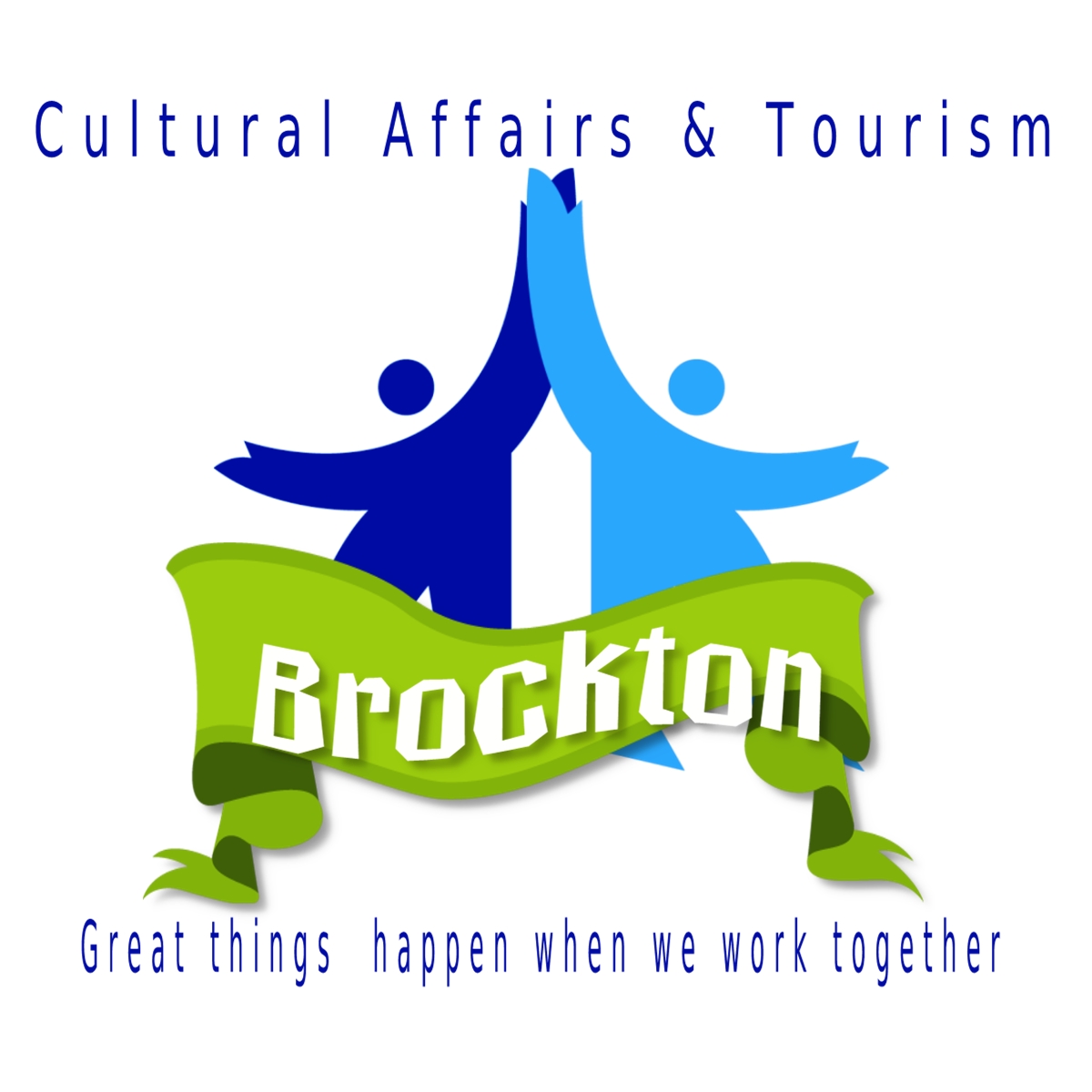 A group of residents of the City of Brockton, MA have started meeting together regularly to gather and promote events in our community that will make for a better Brockton under the name, Cultural Affairs & Tourism Brockton. It is an ad hoc committee where anyone can come and share about their events and gather assistance from veteran event planners.
This site we hope will be a resource of known events that will be happening in Brockton. We know we cannot be at all of them but it is our desire that we should be there to support each other and enhance the quality of life in Brockton, MA.
As time allows we will better organize the published events on this site, but for now they will be added as they come in to us. To have your event added, please email the details to Richard Reid (rdrconsult@gmail.com ) with the text you want on the site and any graphics.
Hosting Events in Brockton
Make sure you have a permit to use city parks. Download the application right here. Remember to always leave event location cleaner than when you arrived.
Happening in Brockton
CULTURAL AFFAIRS AND TOURISM MEETING

Cultural Affairs and Tourism will hold their next meeting on Thursday, July 7, 2022 at 6:00 p.m. at the North Baptist Church, 899 No Main Street, Brockton. This is meeting allows everyone involved in activities in the city to spread the word, share information and learn more about services available to organizations and groups who wish to hold events in the city. Please feel free to call Anne at 774-297-4939 or email at ambeauregard@outlook.com.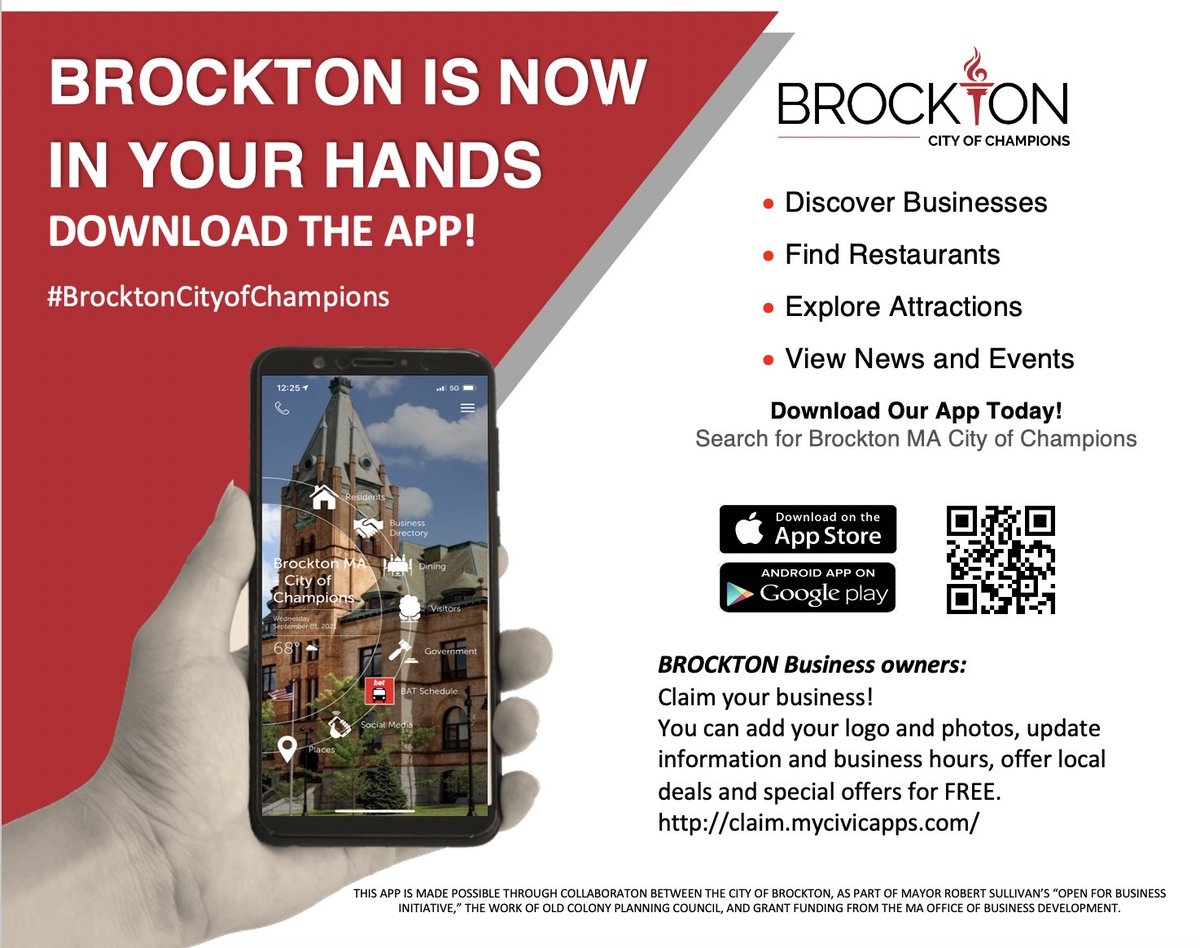 BROCKTON LIBRARY FOUNDATION GIFT SHOP HOURS
Tuesdays 12:00 - 4:00 pm
Wednesdays 5:00 - 8:00 pm
Thursdays 12:00 - 4;00 pm
Saturdays 10:00 - 2:00 pm
DS' ROAD RACES TO START AGAIN
Dave Gorman's Kids Road Races will kick-off their 45th season on Saturday, April 30, 2022 at D.W. Field Park at 9:30 a.m. registration. Yes, it is still $1.00 to run. Ages 4 to 14 boys and girls for eight weeks can participate. For more information or to pre-register contact Dave Gorman at irishdaveg@aol.com or call 508-588-3148 for more information.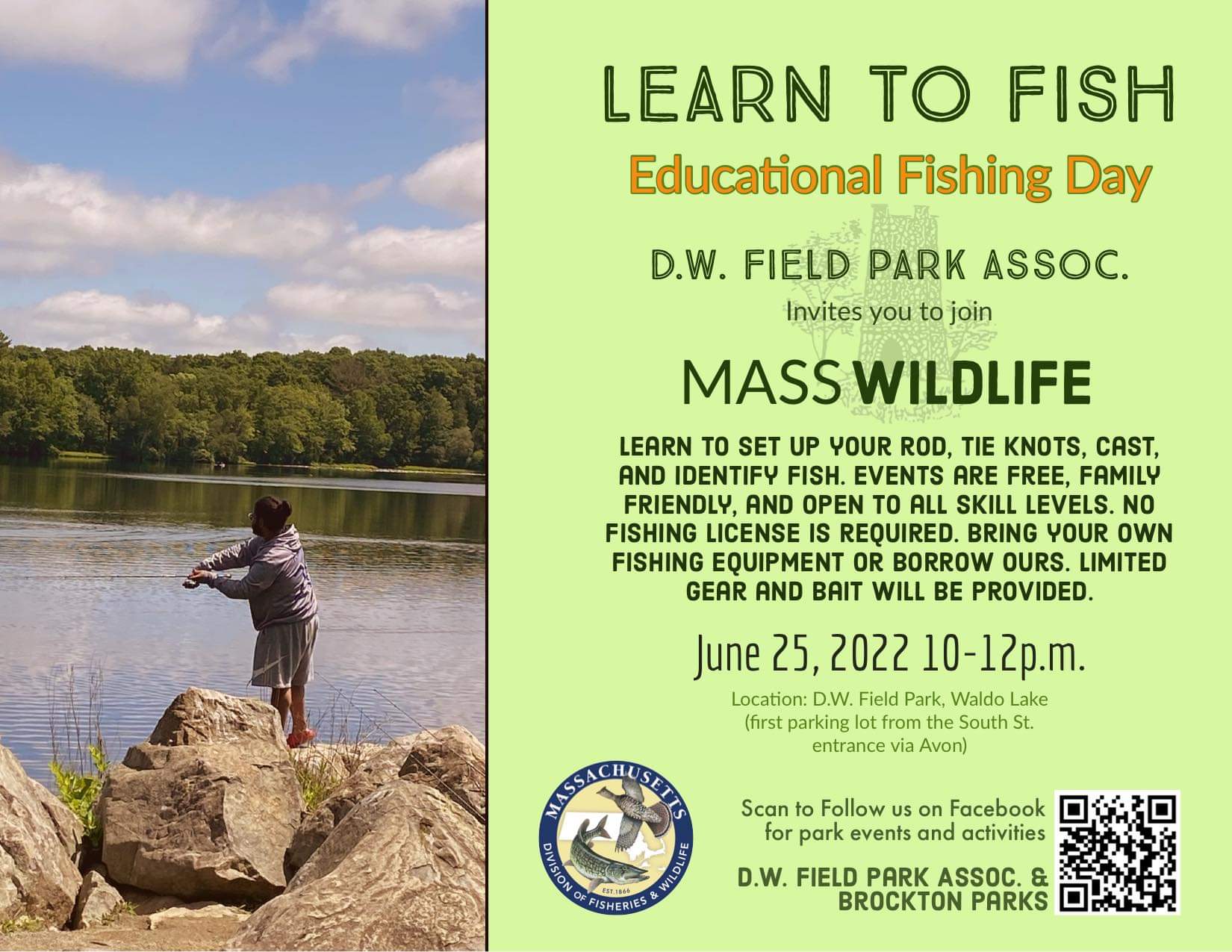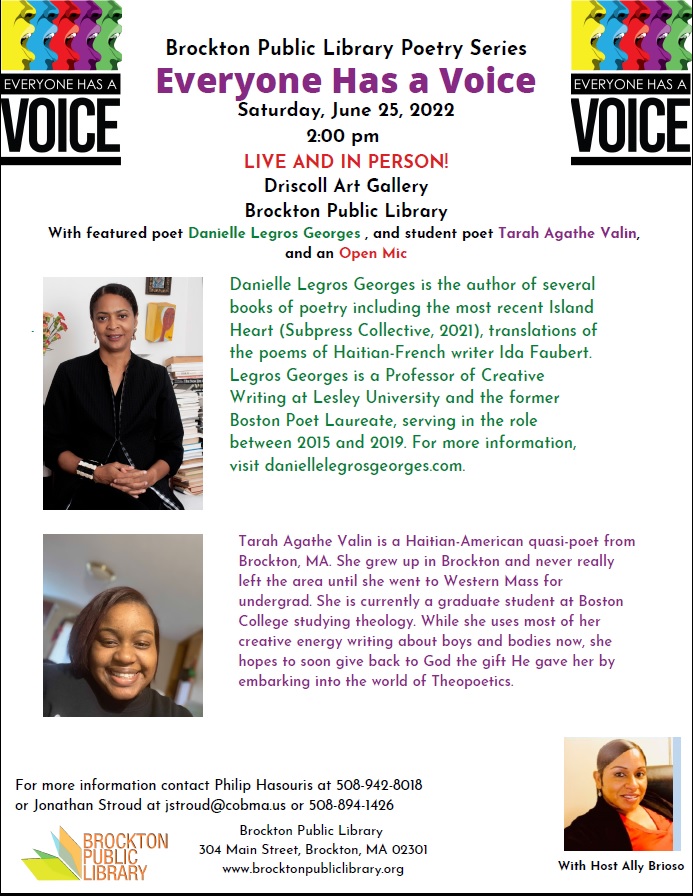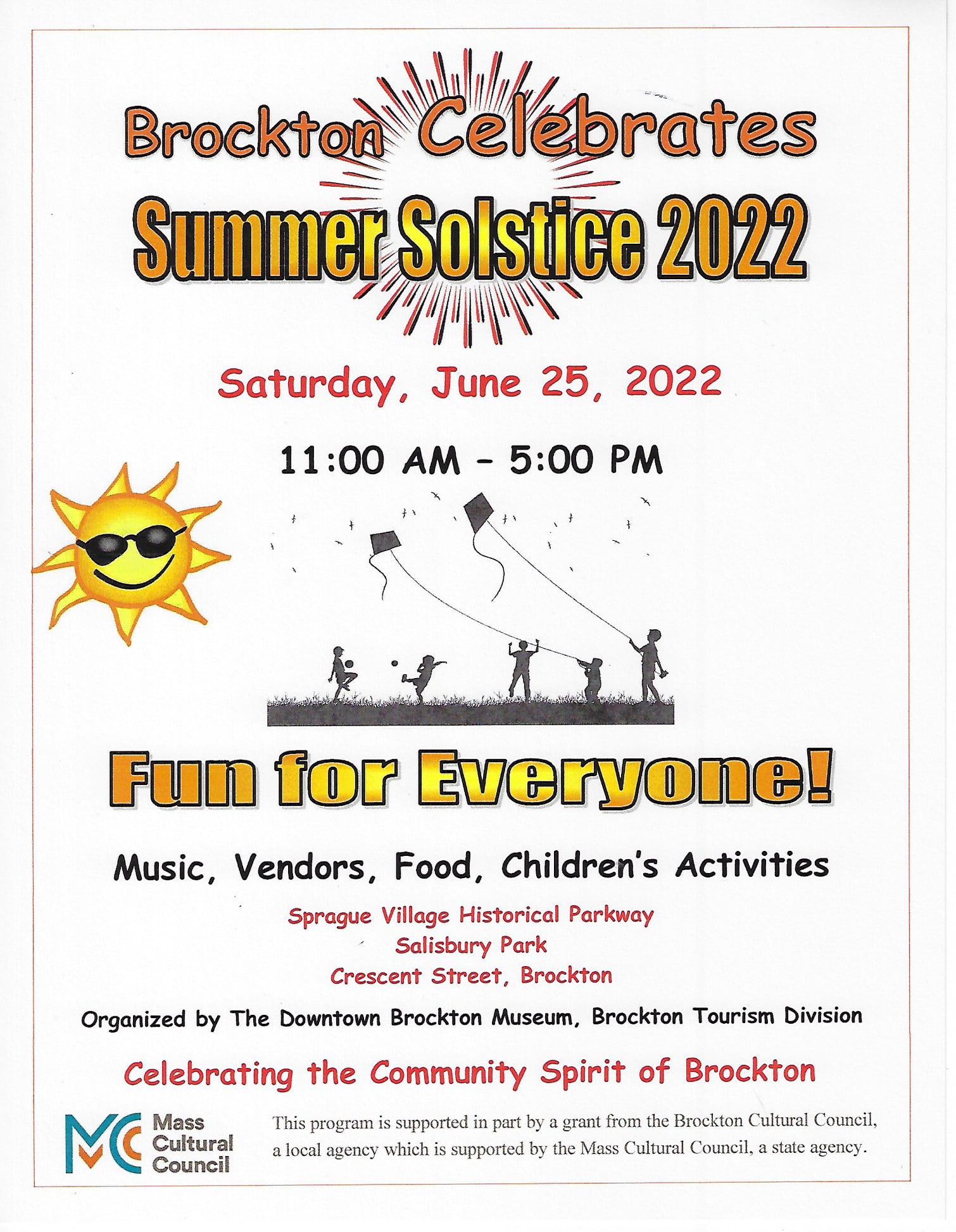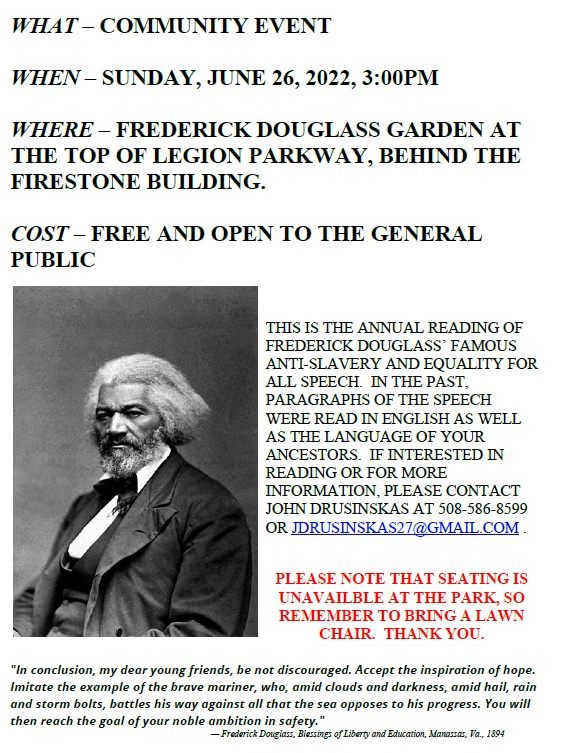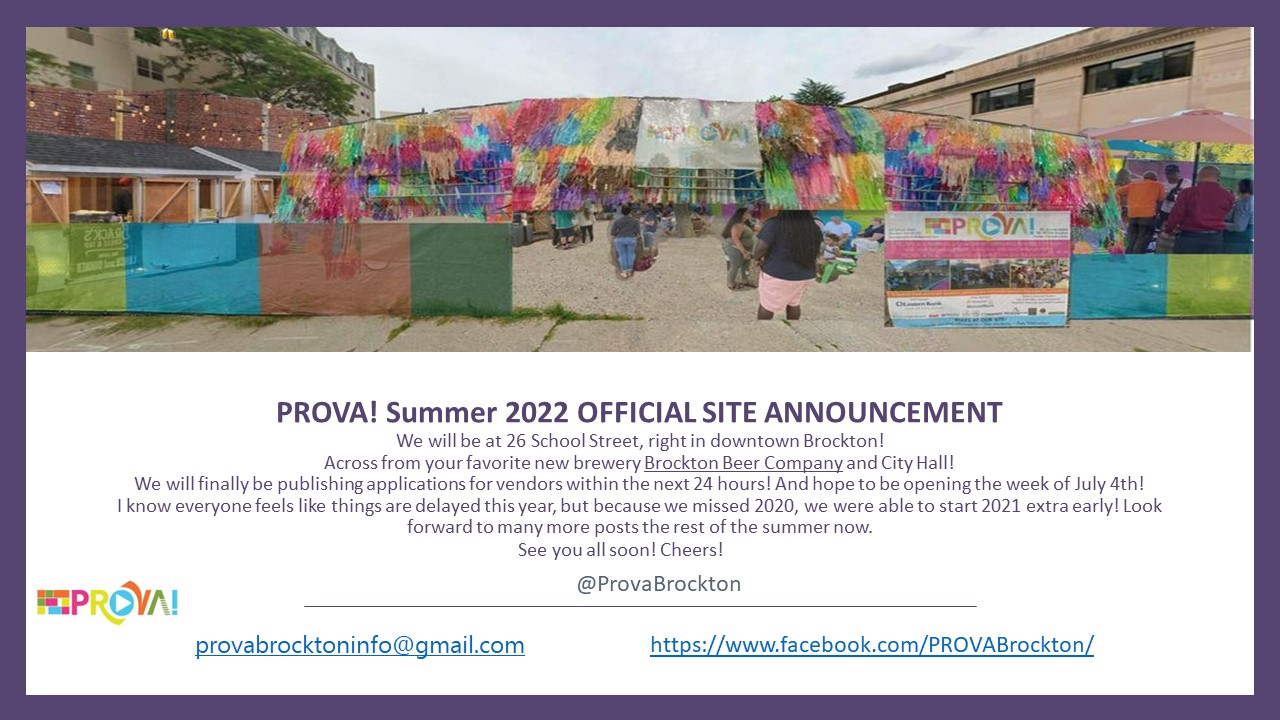 BROCKTON COMMUNITY ACCESS HOSTS FIRST FRIDAY ARTIST EXHIBIT
Join Brockton Community Access (BCA) as they host the artists of the month from East Middle School right here in Brockton. This free event is welcome to all and begins at 6 p.m. on Friday, July 1, 2022 with a reception till 7:30 p.m. in the lobby of One North Main Street.

The exhibit will extend through the summer and end in late August.

BCA is open to the public and parking is available in the lots behind the building and handicap accessibility is provided. This is a very special opportunity for these young artist (ages 11 through 14) to display their portrait interpretations and illustrations.

Come enjoy yourself and learn more about these students and the services BCA can provide you and your organization.

For more information feel free to contact the team at BCA at 508-580-2228 or visit BCA at
www.bcatv.org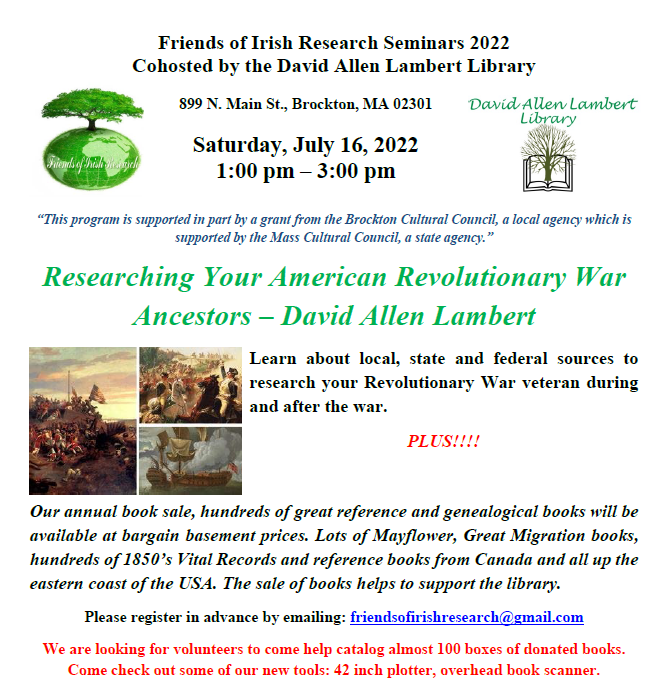 BROCKTON LIBRARY FOUNDATION NEXT MEETING
On Tuesday, August 2, 2022 BLF (Brockton Library Foundation) will hold their next meeting beginning at 6 p.m. inside the Brockton Main Library. Anyone is welcome to attend and learn about all the proposed activities for 2022. The book store is looking for volunteers call Richard Duval 508-344-5570 if you are interested. Please email the Foundation at brocktonlibraryfoundation@yahoo.com for more information.
North Baptist Church Community Garden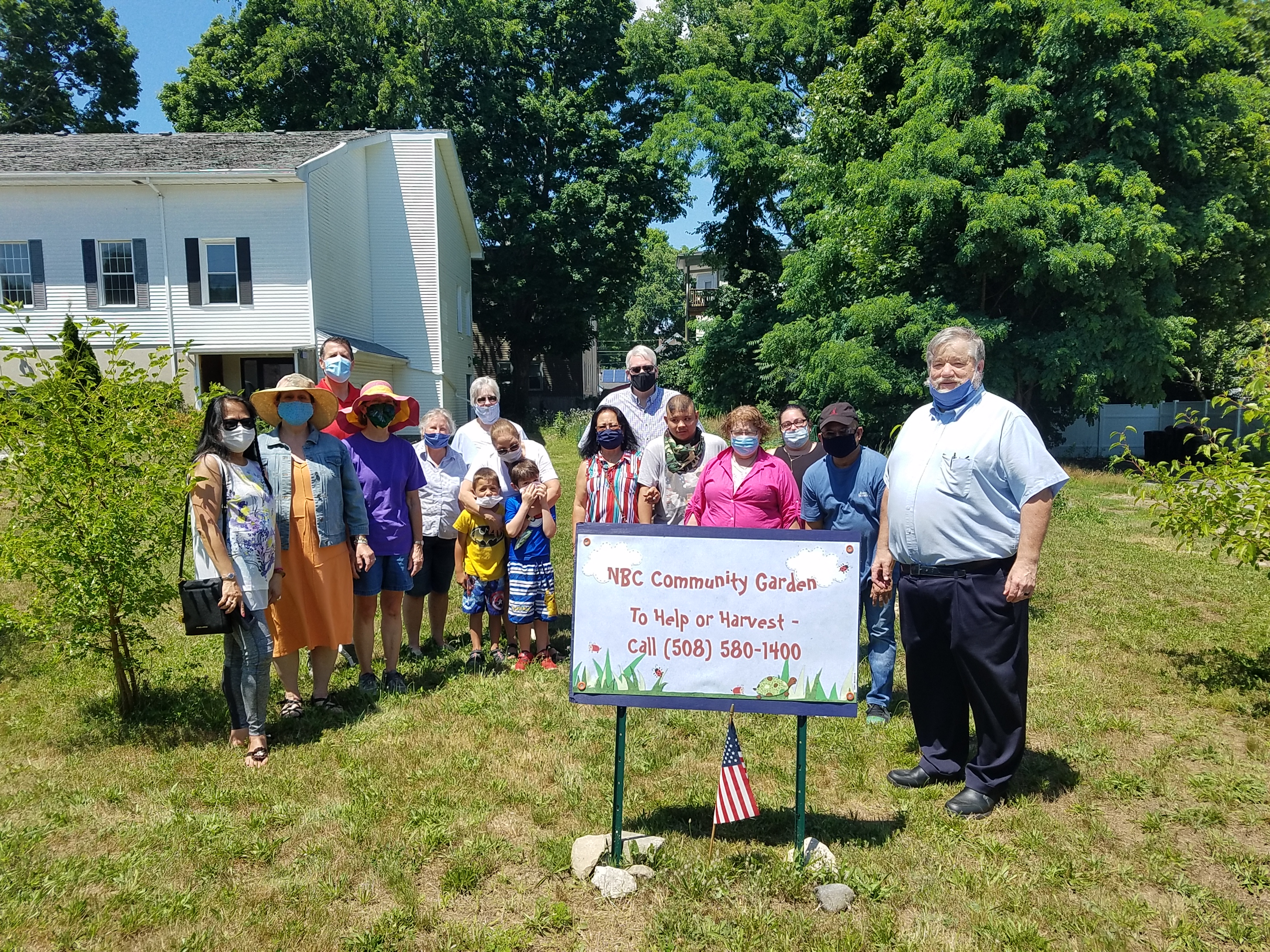 Garden prep is underway and seedlings started for 2022.
Support Local Brockton Businesses

(781) 975-4331 eluxelimo@gmail.com https://www.eluxelimoservices.com
Ed Bray Illustrations
http://www.edbrayillustrations.com/contact.shtml
---
To have your event added, please email the details to Richard Reid (rdrconsult@gmail.com ) with the text you want on the site and any graphics.
(c) 2021 Richard Reid